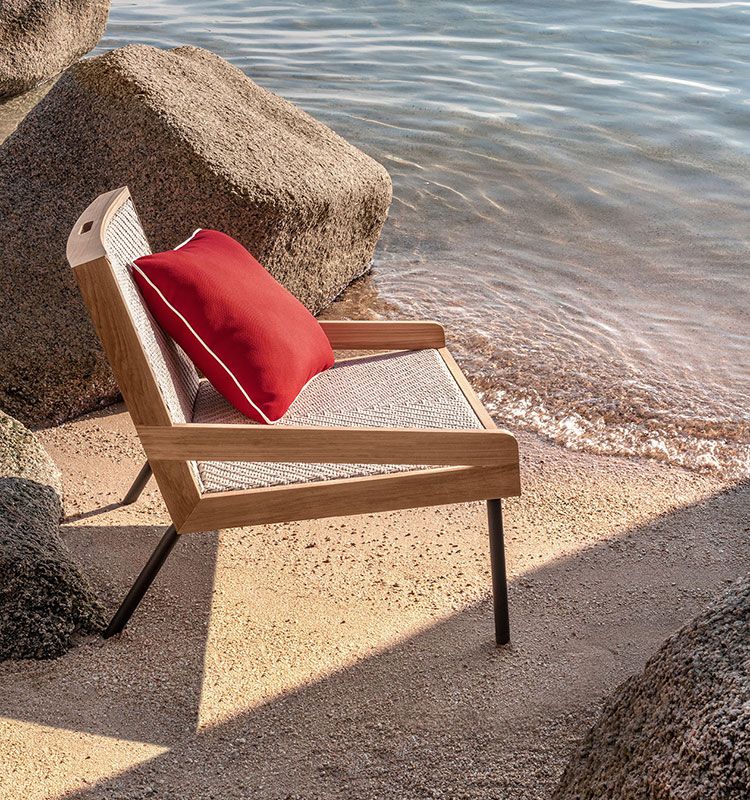 Wood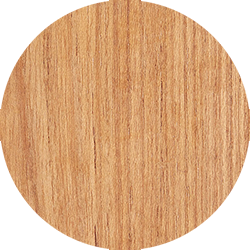 Structure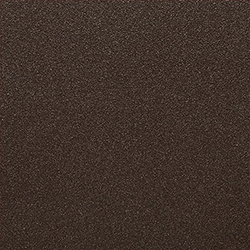 Seduta

Configure Allaperto Nautic
The products shown may vary slightly due to improvements and technological adaptation.
The images and technical drawings of the products are for illustrative purposes only and must therefore be intended as merely indicative. The true colour of the products may differ slightly from the video images due to your screen's colour settings.
Access to and viewing of the images does not in any way imply permission for reproduction of the same unless previously authorised.
Materials and Finishes
Material
T1 Natural teak

51 Metal Textured matt Coffee Brown
Tissue
RFG / Flat Rope Grey
Decorative cushions
A102
Acrylic Classic Green Piping White
A104
Acrylic Red Piping White
A107
Acrylic Blue Navy Piping White
A103
Acrylic Wide Stripes Classic Green / White
A105
Acrylic Wide Stripes Red / White
A108
Acrylic Wide Stripes Blue Navy/ White
A119
Acrylic Thin Stripes Red / White Piping Red
A101
Acrylic Thin Stripes Classic Green/ White Piping Green
A106
Acrylic Thin Stripes Blue Navy White Piping Blue Navy
Technical data
Width

79 cm

Height

70 cm

Depth

80 cm

Seat

36 cm

Weight

14 kg
Download
In compliance with the regulations of Copyright Law, the use of 2D and 3D models is authorized only for its own purposes and can not be transferred in any way to third parties, unrelated to the relationship between the professional user and his client.
Matteo Thun & Antonio Rodriguez
The creative approach of Matteo Thun and Antonio Rodriguez, MTD-R, to product design is characterized by simplified forms and the use of warm and natural materials. At the root of each project is an in-depth study of materials, technologies, the market and the client with a view to combining a minimal aesthetic with direct functionality. The goal of the innovative design items created by Matteo Thun and Antonio Rodriguez is to influence the evolution of everyday life.
Read more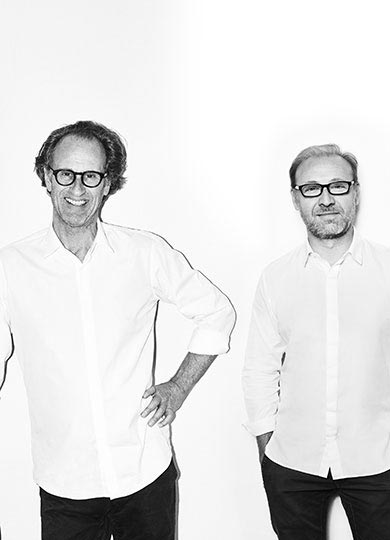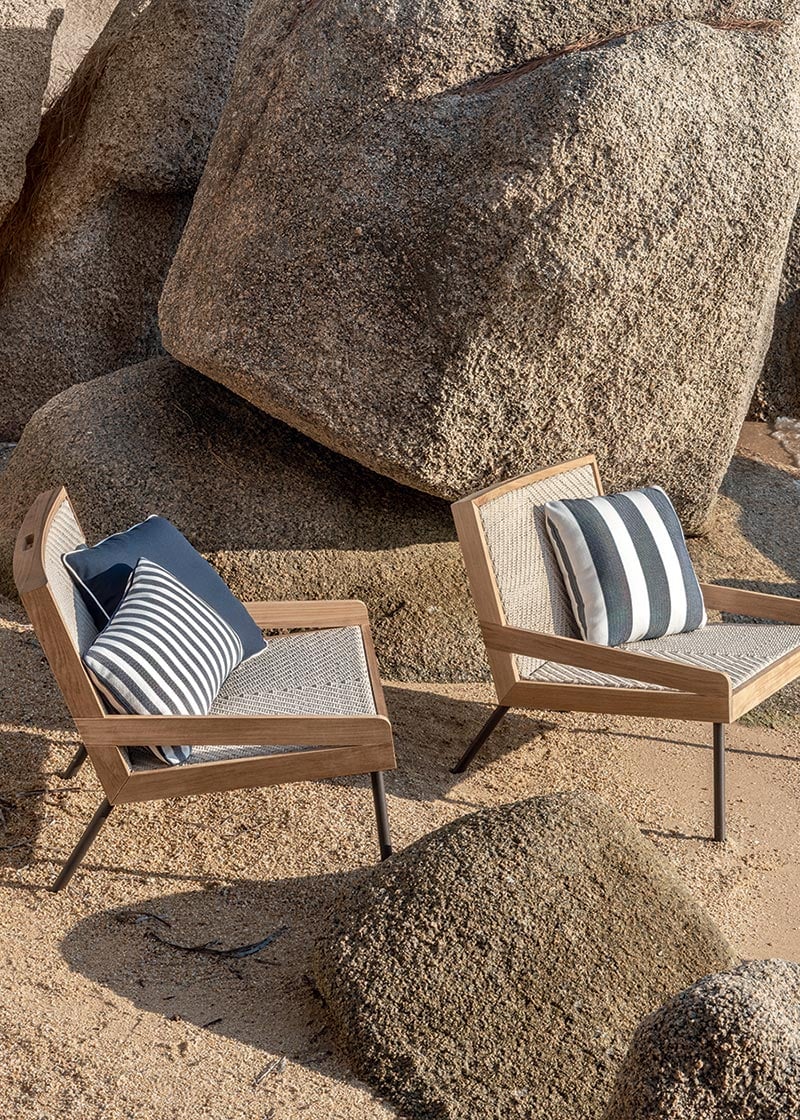 Stay informed
Sign up for the newsletter and receive updates on products, events and inspirations.