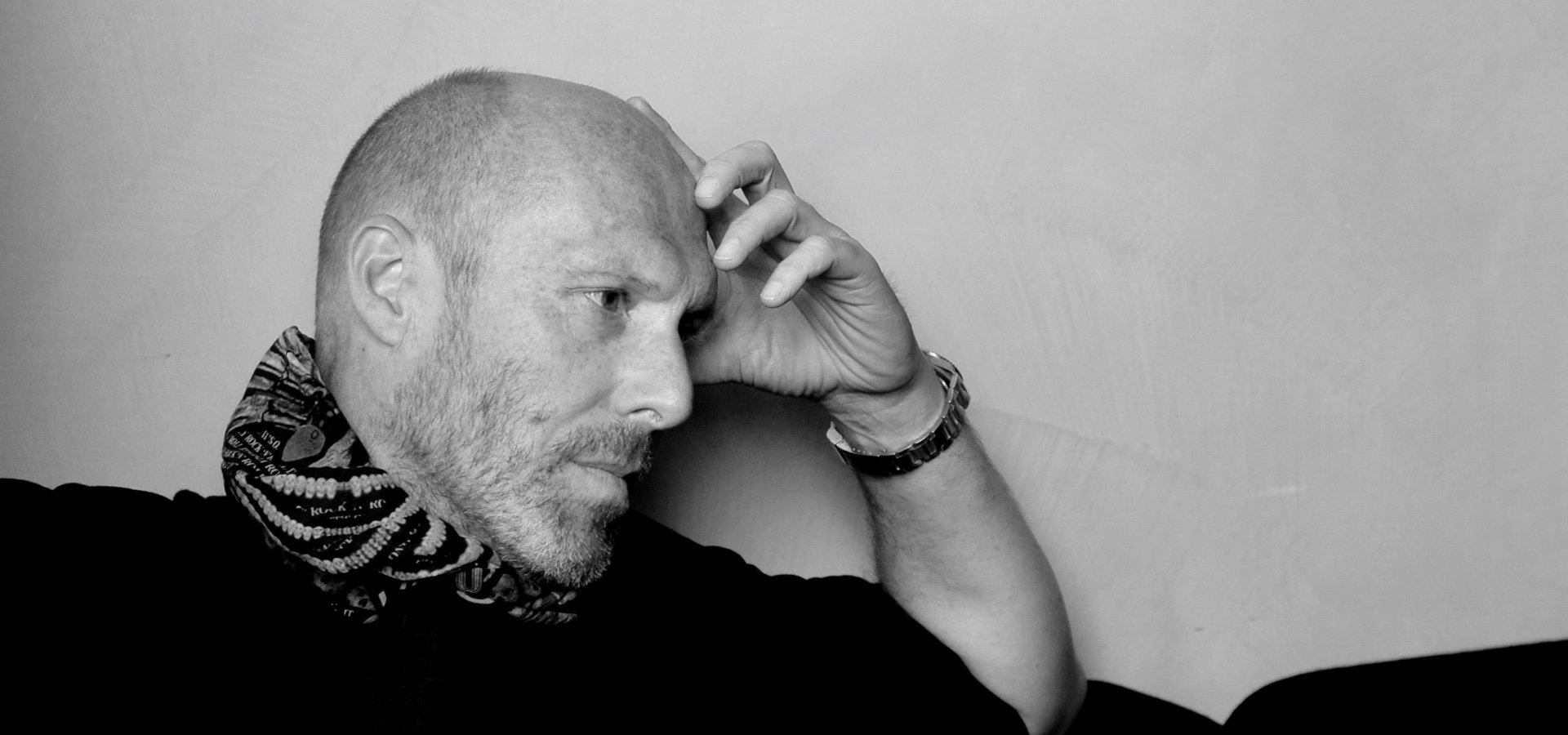 Matteo Thun & Antonio Rodriguez
The creative approach of Matteo Thun and Antonio Rodriguez, MTD-R, to product design is characterized by simplified forms and the use of warm and natural materials. At the root of each project is an in-depth study of materials, technologies, the market and the client with a view to combining a minimal aesthetic with direct functionality. The goal of the innovative design items created by Matteo Thun and Antonio Rodriguez is to influence the evolution of everyday life. The skills of all the operational segments in the head office in Milan converge in MTD-R China: from architecture and interior design to styling and product design.
In this regard, the Shanghai office, led by Matteo Thun and Antonio Rodriguez, acts as a quality control bridge for projects in Asia and Italian-made creativity. MTD-R China employs a team of native Chinese speakers to guarantee that the projects developed in Milan are carried out correctly throughout Asia. These architects and designers are trained in Milan before starting their project-control activities in Shanghai.