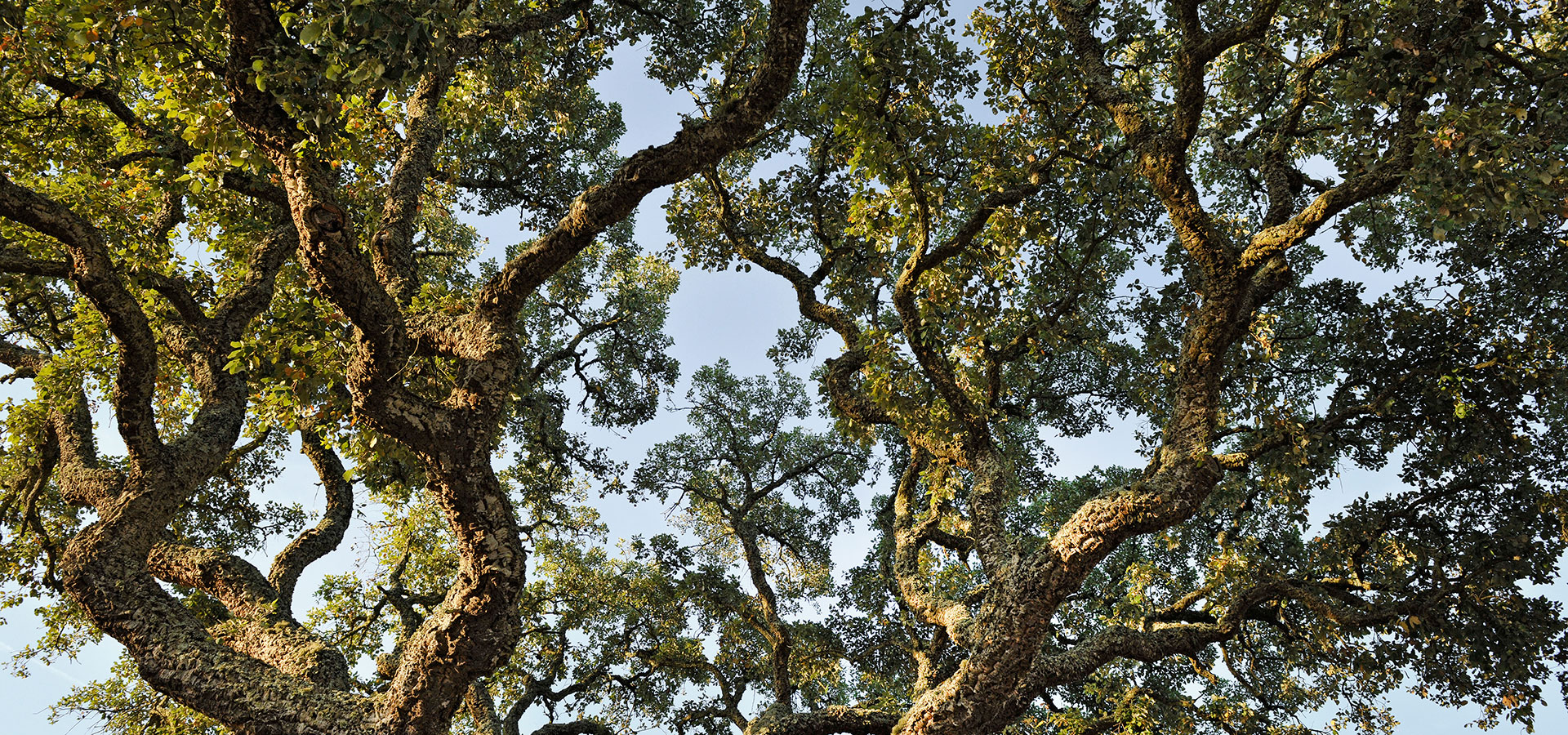 Sustainability
Sustainability
ETHIMO projects stress the importance of protecting and preserving the natural environment and awareness of the physical and mental well-being generated by contact with nature. The product life cycle is marked by design steps and production choices that make each piece of furniture durable and sustainable to minimise the impact on nature.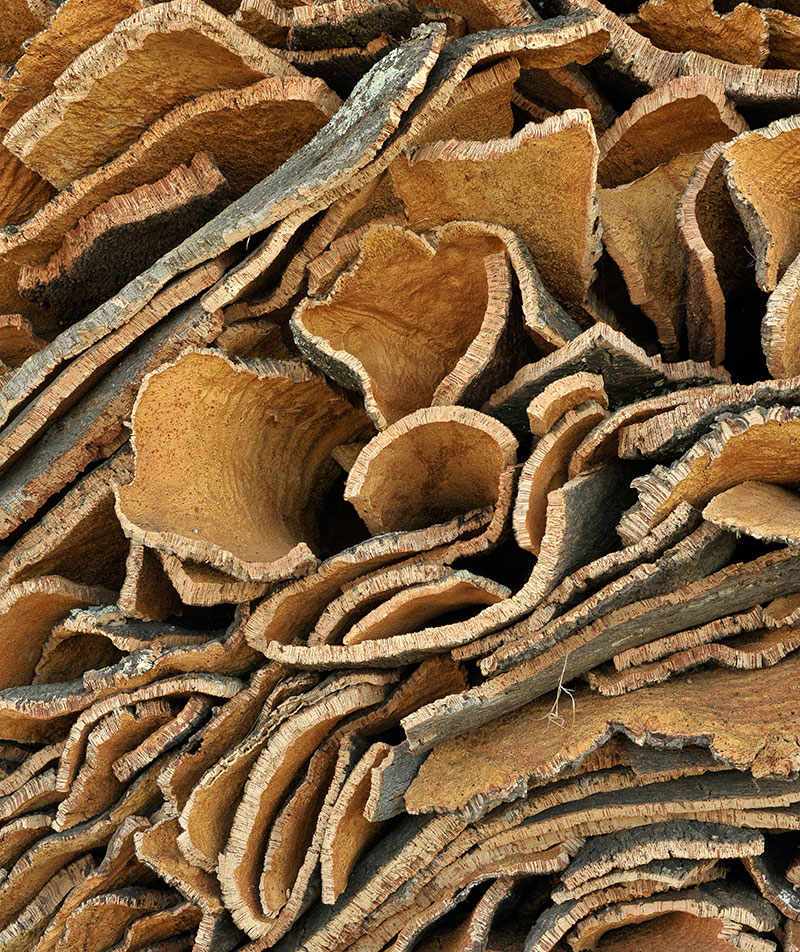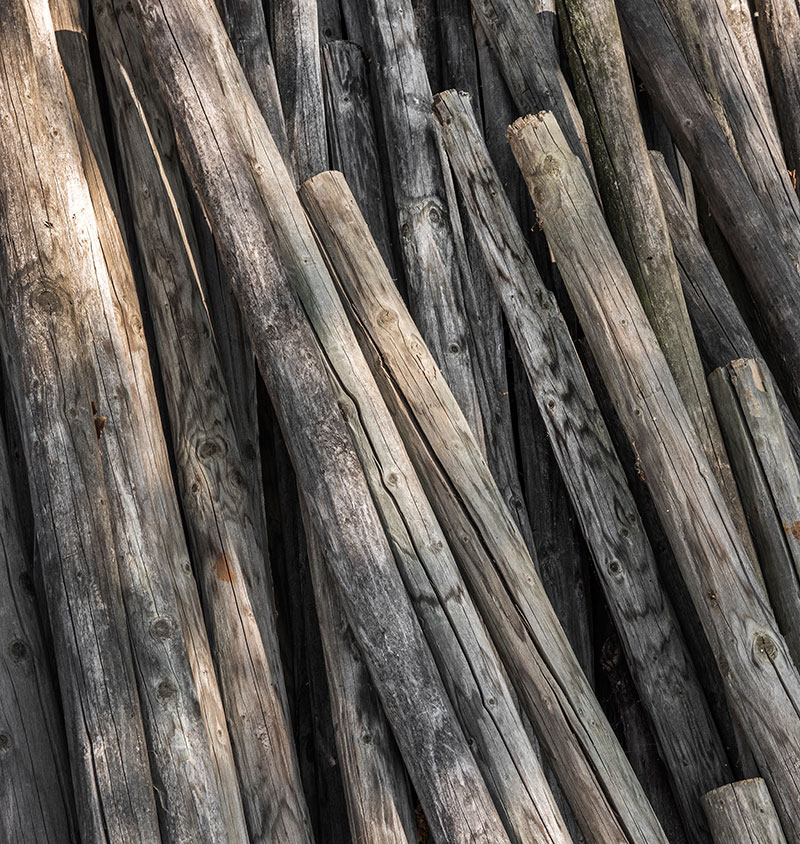 Production
Recently, the company has adopted increasingly green production and quality processes.

The factory production process uses the latest generation of machinery (4.0) that minimises the release of waste into the environment. The new painting plant is an example of advanced manufacturing solutions. It uses advanced modular production interactive systems which exploit the latest innovative technologies, allow flexibility and performance. This guarantees the highest quality standards, maximum production efficiency, with zero environmental impact. Since 2021 the company headquarters has been equipped with a photovoltaic system capable of meeting 90 per cent of its energy needs.

As part of its circular ethic, ETHIMO focused on labour policies, including a corporate welfare policy and obtaining UNI ISO 45001 certification. This document for Occupational Health and Safety Management Systems defines the protection standards for workers worldwide. It complements the UNI ISO 9001 certification for the Quality Management System, which was already obtained.

This modus operandi guides the careful selection of product materials and all aspects of the company processes.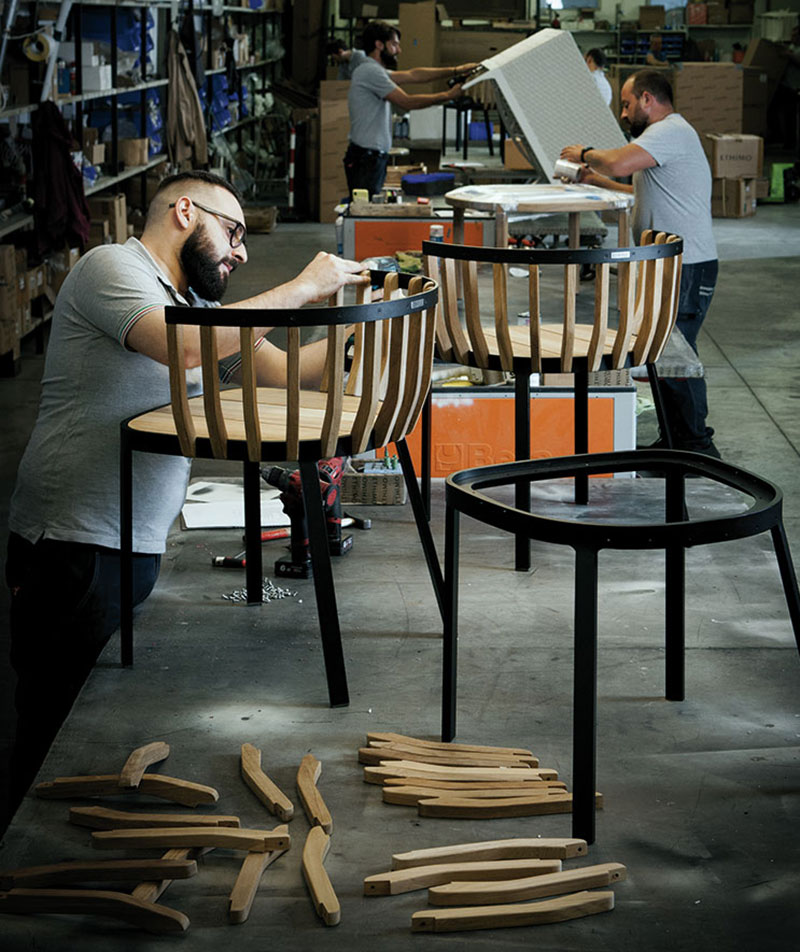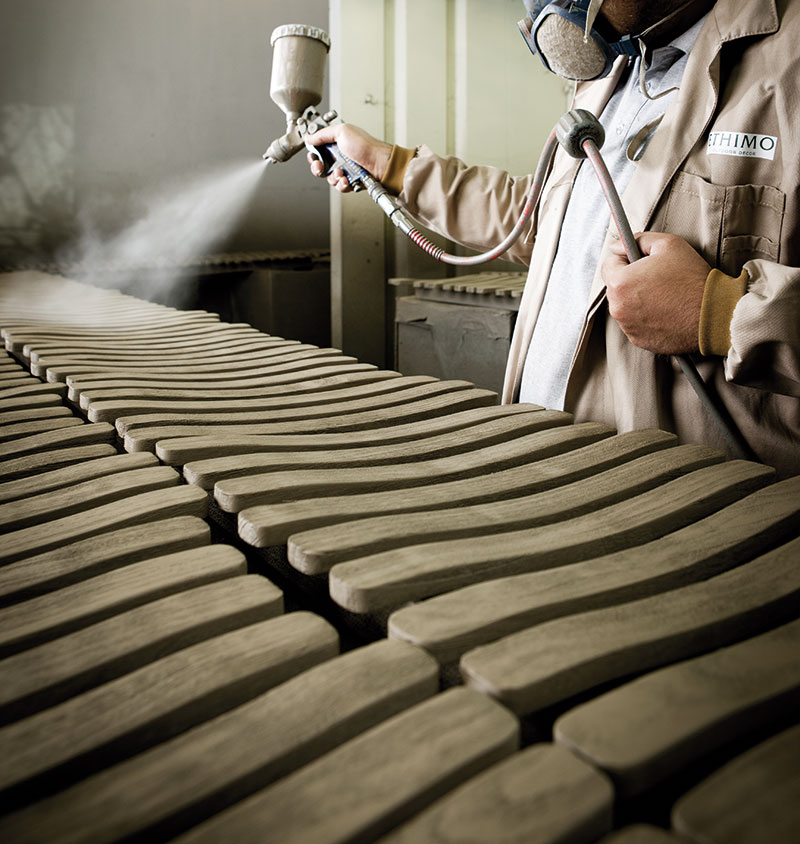 Materials
A-Grade teak is the undisputed material in many collections. It comes exclusively from controlled plantations which use strict reforestation processes. The company's focus on the environment enabled it to earn the Forest Stewardship Council (FSC) certification in 2016. This international recognition guarantees that the wood used for Ethimo products comes from a responsibly managed forest and supply chain that respects international rules. The FSC certification, renewed annually following a careful audit, highlights ETHIMO's continuous focus on product quality that combines durability and environmental protection.

Aluminium is another of the most widely used materials –not only for its strength but because it is infinitely recyclable. It can be transformed and reintroduced into the production cycle, creating a new aesthetic and functional value.

Even the paint, which defines the colour scale of the ETHIMO collections, is environmentally friendly. Thermosetting epoxy powders are used for painting to guarantee the highest aesthetic standards without emitting volatile organic compounds (VOCs) into the atmosphere. This eliminates the use of toxic or environmentally hazardous substances.
Durability
ETHIMO's contemporary designs provide elements that can meet the needs of attentive and demanding consumers and retain value. In the outdoor sector, choosing the highest quality materials and creating furniture elements with balanced lines is essential to guarantee the product's performance, timeless beauty and usability.

Sustainability is rooted in the durability concept. The aim is to create a product that does not deteriorate and can respond to aesthetic and functional needs while guaranteeing well-being for the customer by providing a balanced relationship with the environment.