Configure Rotin
The products shown may vary slightly due to improvements and technological adaptation.
The images and technical drawings of the products are for illustrative purposes only and must therefore be intended as merely indicative. The true colour of the products may differ slightly from the video images due to your screen's colour settings.
Access to and viewing of the images does not in any way imply permission for reproduction of the same unless previously authorised.
Materials and Finishes
Tissue
P29 Polyester Rubelli Velvetforty Chartreuse

PP40 Polypropylene Ice Fabric

PP43 Polypropylene Carmide 11

PP42 Polypropylene Leofanto 1
Technical data
Length

50 cm

Width

30 cm

Depth

12 cm

Weight

0,5 kg
Download
In compliance with the regulations of Copyright Law, the use of 2D and 3D models is authorized only for its own purposes and can not be transferred in any way to third parties, unrelated to the relationship between the professional user and his client.
Zanellato / Bortotto
In 2013, after having completed their degrees at the IUAV University in Venice and the Ecal de Lausanne, Giorgia Zanellato and Daniele Bortotto founded the Zanellato/Bortotto studio, based in Treviso. In the same year, they presented their first project at the Salone Satellite in Milan. The collection, going by the name of "Acqua Alta", pays homage to Venice. This moment marked the beginning of their longstanding, constant research into the relationship between places and the passing of time, a connection analysed through the reinterpretation of traditional artisanal techniques.
Read more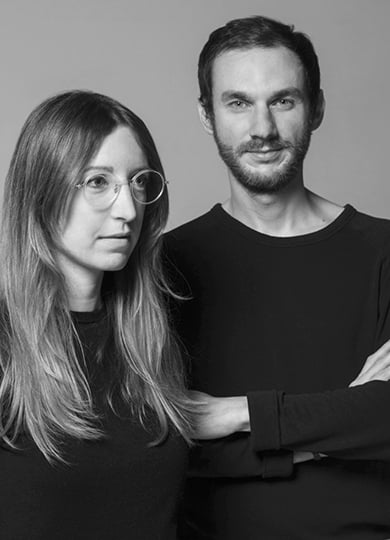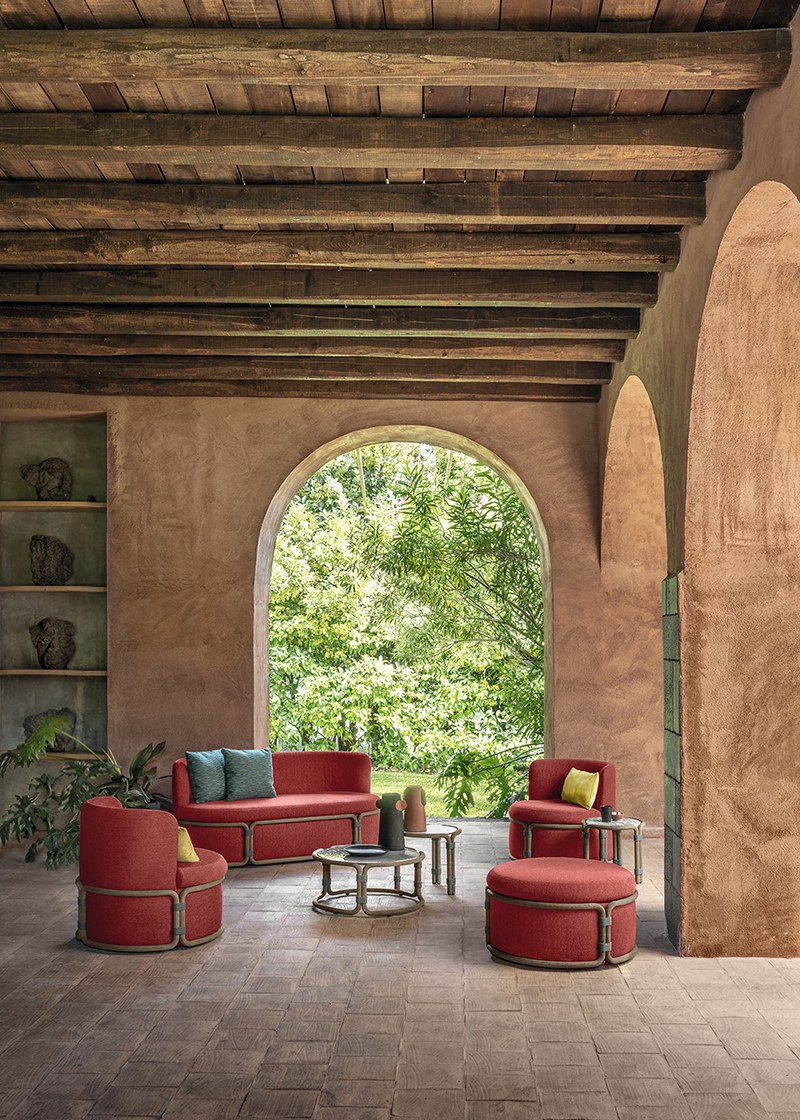 Stay informed
Sign up for the newsletter and receive updates on products, events and inspirations.