Materials and Finishes
Material
T1S Brushed Teak

T5 Pickled teak
Mood Neve
A109 Checks Black and White

AV9 Velvet Smoke

PPR Tricot Stripes

PPP Tricot Panna
Mood Breeze
A58 Checks Breeze

A62 Checks Oliver Blue

AV9 Velvet Smoke

AV23 Velvet Pavone

PPG Tricot Grigio
Mood Wild Berry
A57 Checks Wild Berry

A59 Checks Oliver Green

AV25 Velvet Arancio

AV21 Velvet Acqua

PPB Tricot Bordeaux
Download
In compliance with the regulations of Copyright Law, the use of 2D and 3D models is authorized only for its own purposes and can not be transferred in any way to third parties, unrelated to the relationship between the professional user and his client.
Paola Navone
Straightforward, a dreamer and eclectic: her mind and soul are a combination of flavours and colours of the South of the world - known, loved and lived - together with the taste and forms of the West, rich in traditions, open and continuously in movement.  All of this produces her untiring curiosity in her research for matters and materials, forms and structures. In her research for the present, the past and the future.
Read more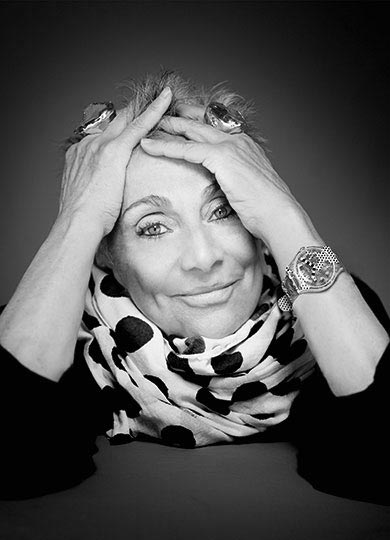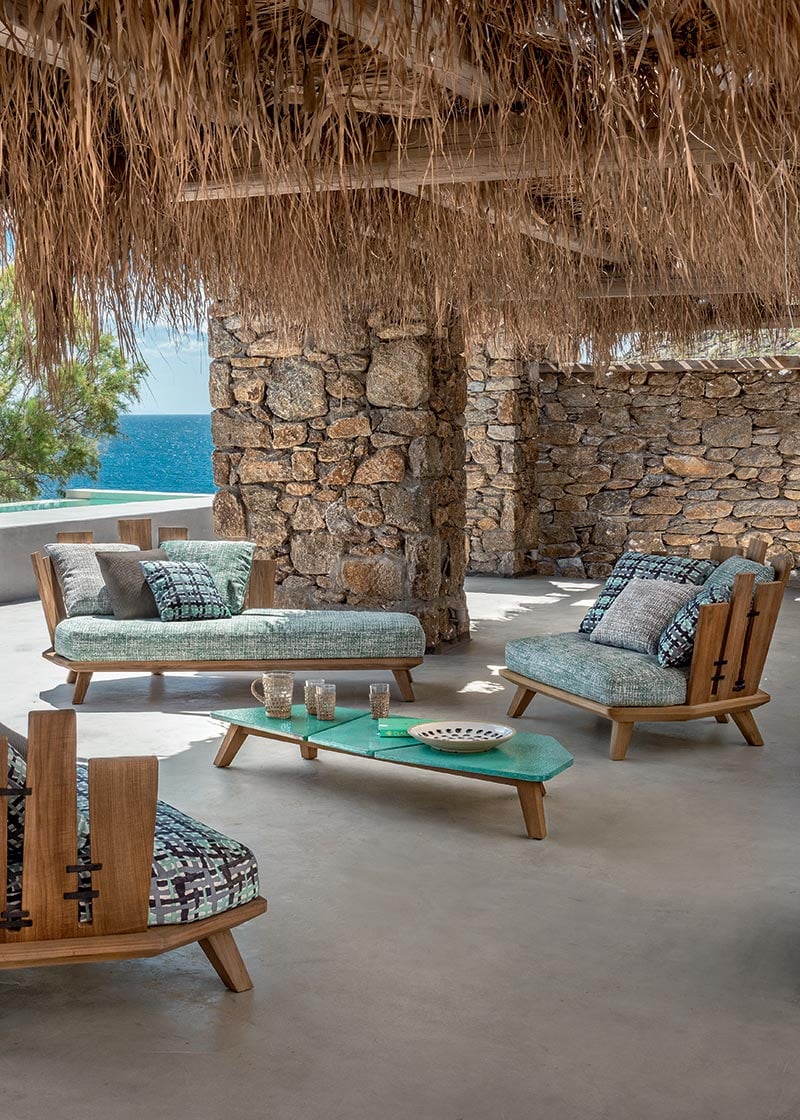 Stay informed
Sign up for the newsletter and receive updates on products, events and inspirations.