Configure Rafael
The products shown may vary slightly due to improvements and technological adaptation.
The images and technical drawings of the products are for illustrative purposes only and must therefore be intended as merely indicative. The true colour of the products may differ slightly from the video images due to your screen's colour settings.
Access to and viewing of the images does not in any way imply permission for reproduction of the same unless previously authorised.
Materials and Finishes
Top
PSR / Enamelled Lava Stone Smeraldo

MS / Statuary Marble
Material
T1S Brushed Teak

T5 Pickled teak
Technical data
Length

160 cm

Width

160 cm

Height

73.50 cm

Weight

160 kg
Paola Navone
Straightforward, a dreamer and eclectic: her mind and soul are a combination of flavours and colours of the South of the world - known, loved and lived - together with the taste and forms of the West, rich in traditions, open and continuously in movement.  All of this produces her untiring curiosity in her research for matters and materials, forms and structures. In her research for the present, the past and the future.
Read more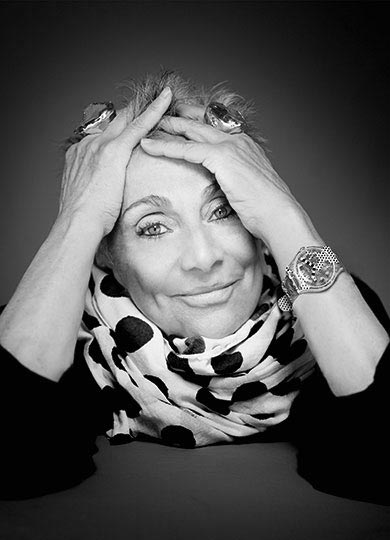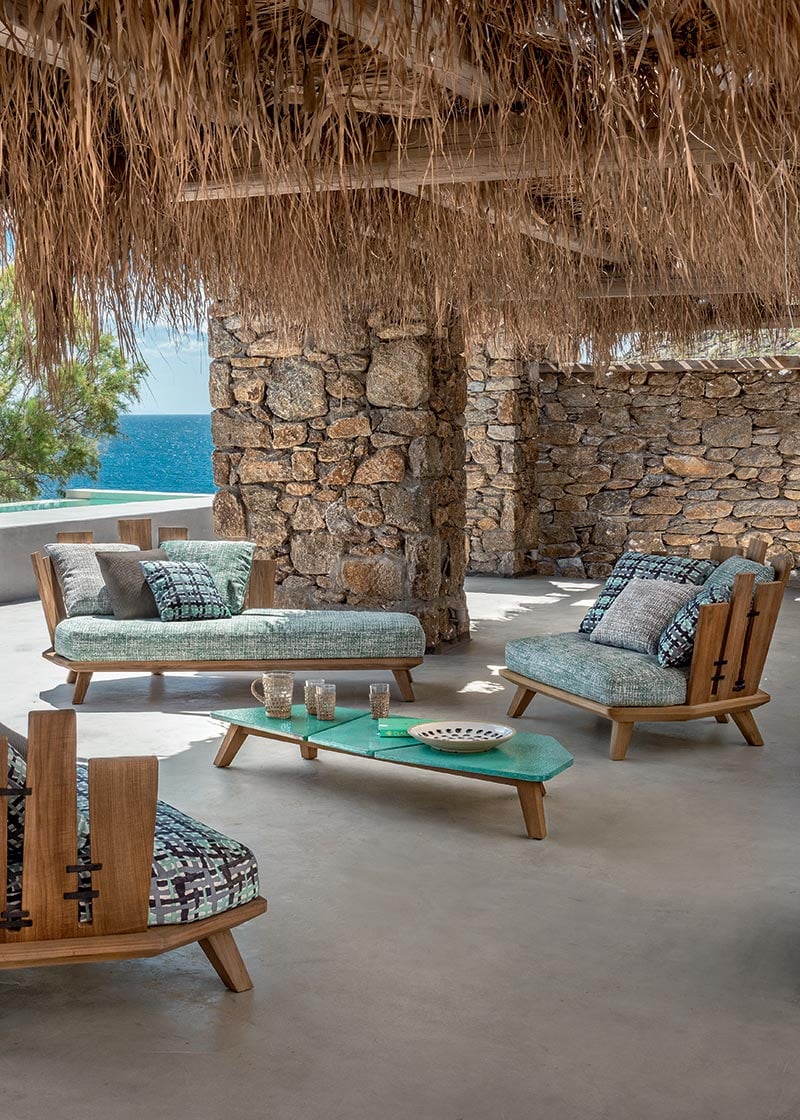 Stay informed
Sign up for the newsletter and receive updates on products, events and inspirations.