Materials and Finishes
Material
VBA / Glass White Acid-etched

T1 Natural teak
Technical data
Width

22 cm

Height

37 cm

Weight

3 cm
Download
In compliance with the regulations of Copyright Law, the use of 2D and 3D models is authorized only for its own purposes and can not be transferred in any way to third parties, unrelated to the relationship between the professional user and his client.
Emmanuel Gallina
To describe his work as a designer, Emmanuel likes to quote Constantin Brancusi "Simplicity is complexity resolved". Elegance, clarity and simplicity are key to Emmanuel Gallina's work. His creative ethic at authenticity and coherence is embodied in every one of his projects. To him, attention to detail is a constant priority in the contours, shapes and functionality of his work.
Read more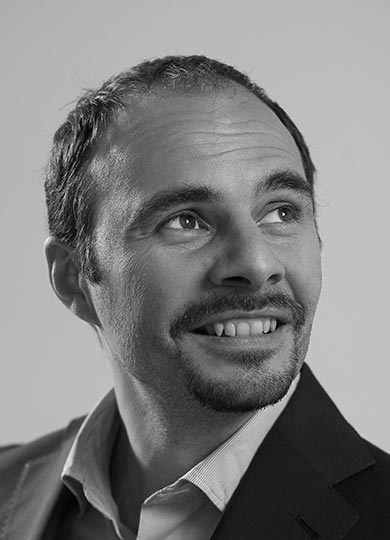 Stay informed
Sign up for the newsletter and receive updates on products, events and inspirations.