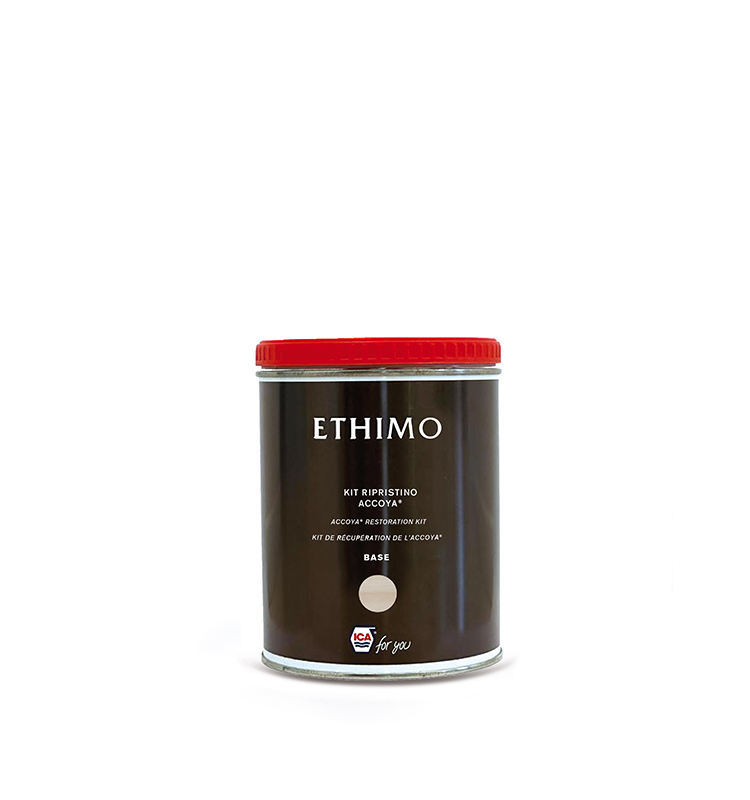 Maintenance
Accoya® restoration kit
Oil for preservation and care of Accoya®
Protects Accoya® surfaces against weather conditions such as sun and rain and is effective against blueing, mold and graying of wood.

Use

• Clean the wood surface from dust and grease;
• Stir well the product and apply with the help of a brush, paying attention to remove excess;
• Use protective gloves and cover the soil during application and driying. Freshly treated wood must be stored in a covered area and/or on stable, impermeable ground.
Stay informed
Sign up for the newsletter and receive updates on products, events and inspirations.