Structure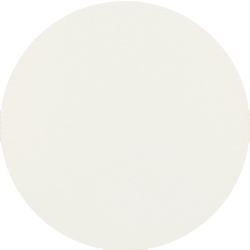 Configure Flower
The products shown may vary slightly due to improvements and technological adaptation.
The images and technical drawings of the products are for illustrative purposes only and must therefore be intended as merely indicative. The true colour of the products may differ slightly from the video images due to your screen's colour settings.
Access to and viewing of the images does not in any way imply permission for reproduction of the same unless previously authorised.
Materials and Finishes
Material
31 Metal Textured matt Lily of the valley White

40 Metal Textured matt Mud Grey

51 Metal Textured matt Coffee Brown

48 Metal Textured matt Sepia Black

54 Metal Textured matt Iris Blue

41 Metal Textured matt Plumbago Blue

32 Metal Textured matt Sage Green

38 Metal Textured matt Olive Green

34 Metal Glossy Perwinkle Lilac

45 Metal Textured matt Orange

47 Metal matt Poppy Red
Technical data
Height

75 cm

Diameter

60 cm

Weight

17,5 kg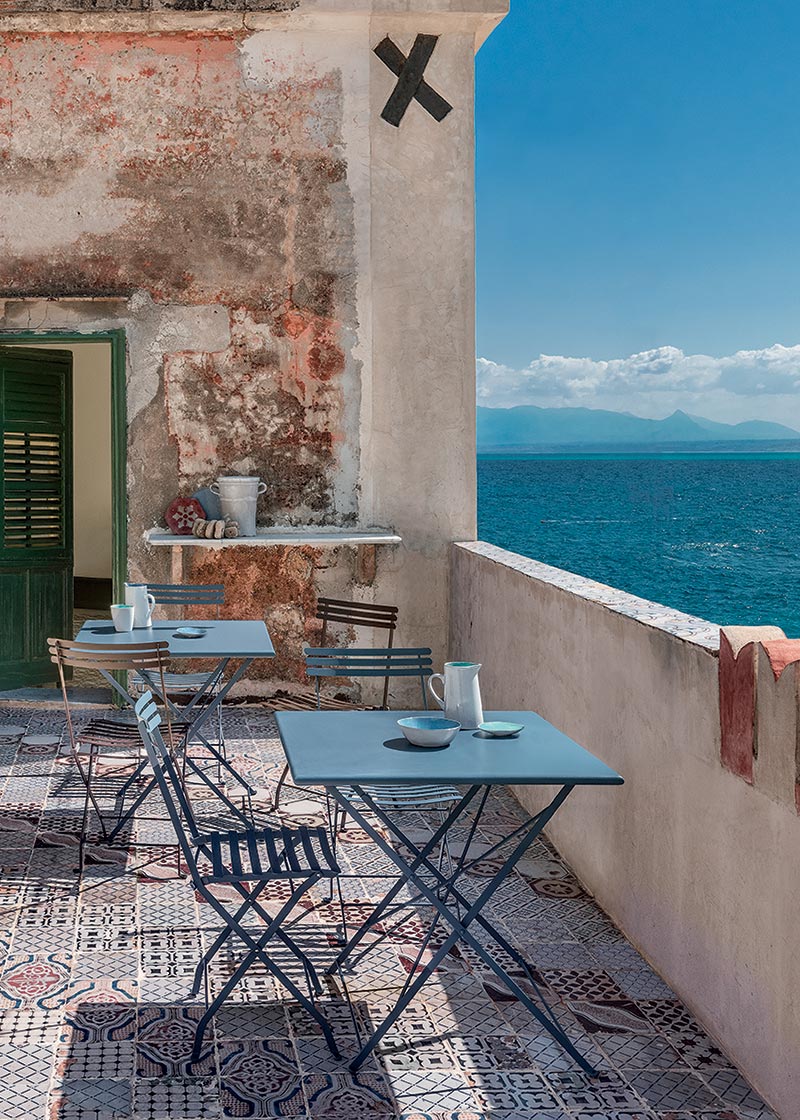 Stay informed
Sign up for the newsletter and receive updates on products, events and inspirations.