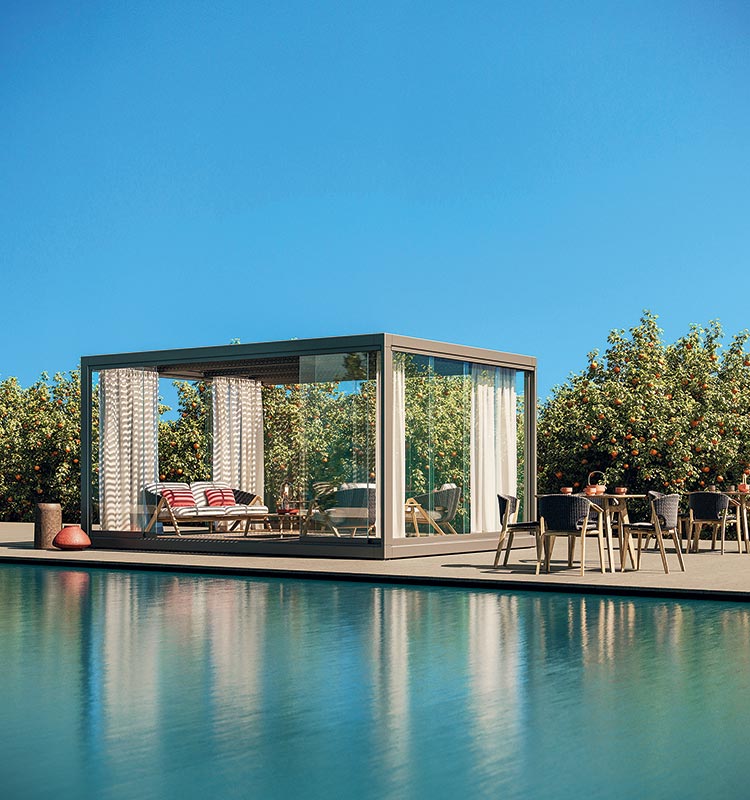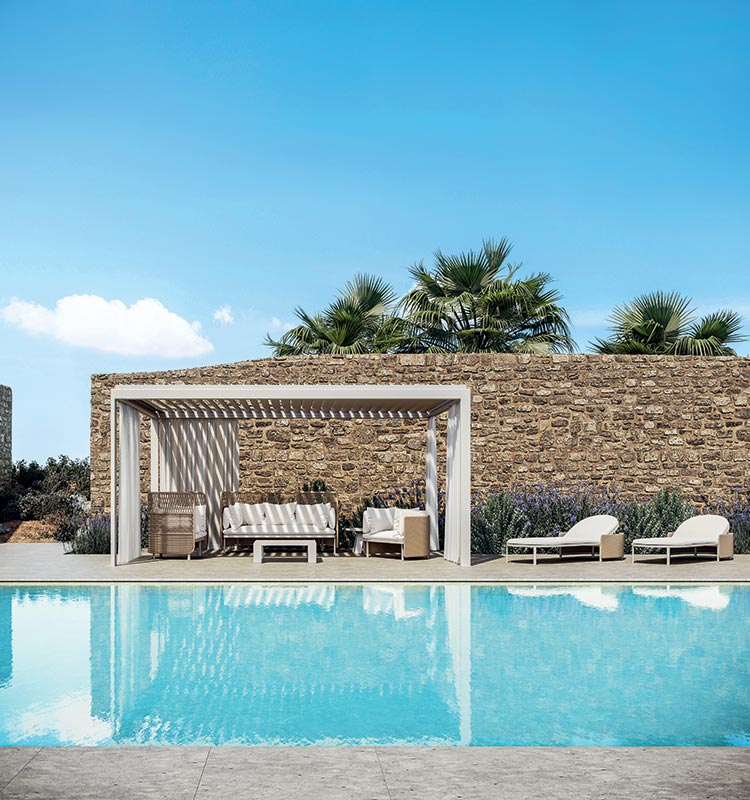 Eivissa climate
Pavillon Climate by Ludovica e Roberto Palomba
The Collection
Configure Eivissa climate
The products shown may vary slightly due to improvements and technological adaptation.
The images and technical drawings of the products are for illustrative purposes only and must therefore be intended as merely indicative. The true colour of the products may differ slightly from the video images due to your screen's colour settings.
Access to and viewing of the images does not in any way imply permission for reproduction of the same unless previously authorised.
Ludovica e Roberto Palomba
Ludovica + Roberto Palomba, the golden couple of Italian design, for over 25 years have been designing products that escape the trends. First of all, they have a philosophical approach: the search for essence in every project, closer to the concept of balance of oriental heritage rather than to the nordic style, the goal of their work is not only an aesthetic result but the well-being. A bold design, without inconsistencies, equidistant from the excess in the decoration and radical minimalism, the result of a selection of values and themes rather than a downsizing project.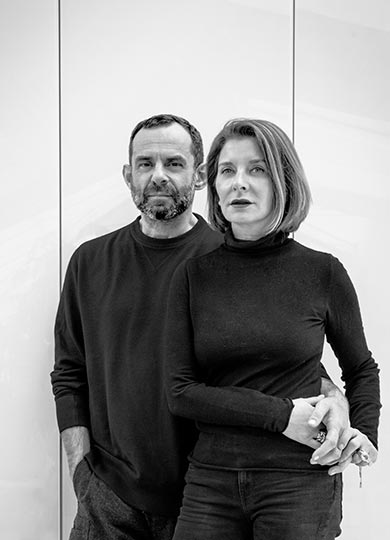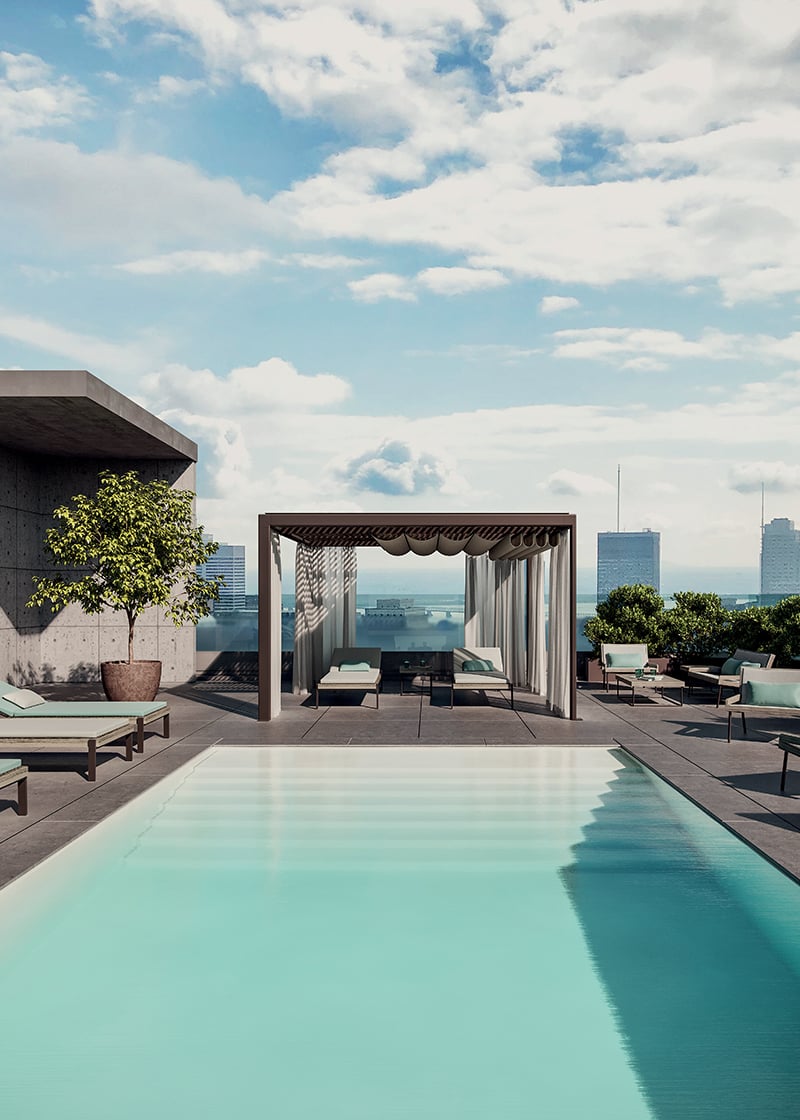 Stay informed
Sign up for the newsletter and receive updates on products, events and inspirations.