Download
In compliance with the regulations of Copyright Law, the use of 2D and 3D models is authorized only for its own purposes and can not be transferred in any way to third parties, unrelated to the relationship between the professional user and his client.
Matteo Thun & Antonio Rodriguez
The creative approach of Matteo Thun and Antonio Rodriguez, MTD-R, to product design is characterized by simplified forms and the use of warm and natural materials. At the root of each project is an in-depth study of materials, technologies, the market and the client with a view to combining a minimal aesthetic with direct functionality. The goal of the innovative design items created by Matteo Thun and Antonio Rodriguez is to influence the evolution of everyday life.
Read more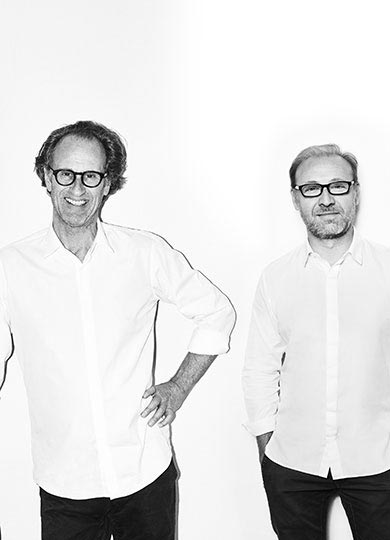 Stay informed
Sign up for the newsletter and receive updates on products, events and inspirations.