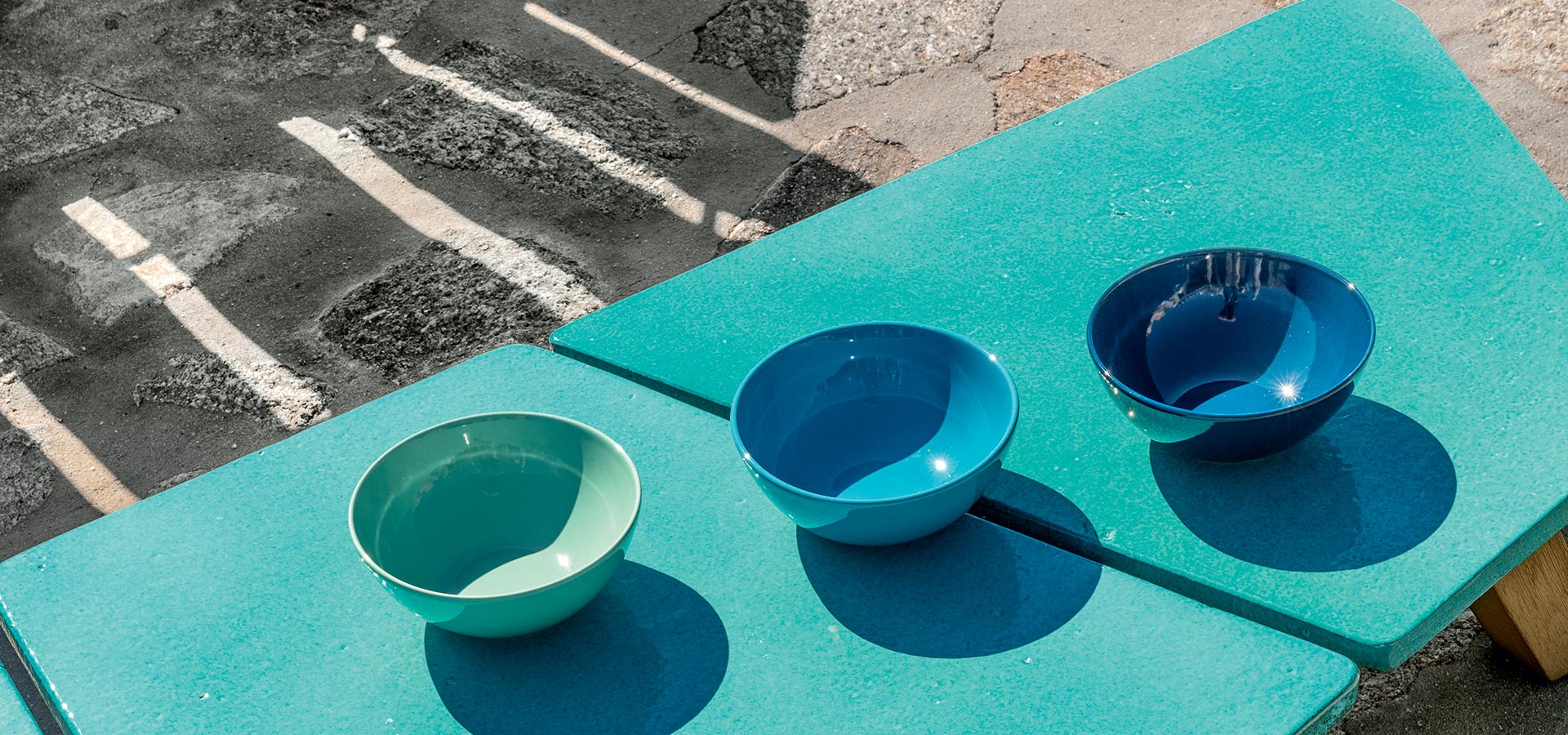 Stones
Stones
Ethimo uses natural stone, such as statuary marble and lava stone.
The marble is given a treatment to protect its surface that leaves it with a matte finish. Lava stone, enamelled in emerald green, may vary in colour and show occasional irregularities. These are traits characteristic of both the natural stone and the artisan finish. After specific treatment, surfaces in marble and enamelled lava stone ensure exceptional hygiene, resistance to atmospheric agents, staining, scratching and low water absorption. They are also highly resistant to wear and tear and differences in temperature. 
We recommend washing the surface with a non-abrasive sponge and neutral soap. 
MS
Carrara Marble
PSR
Enamelled Lava Stone Smeraldo
PLSB
Enamelled Lava Stone Opaque White
PLA
Lava Stone Ardesia
PSP
Enamelled Lava Stone Acquamarina
PSL
London Smoke
MM
Mosaic marble
MC
Cipollino marble
PTS
Travertino silver