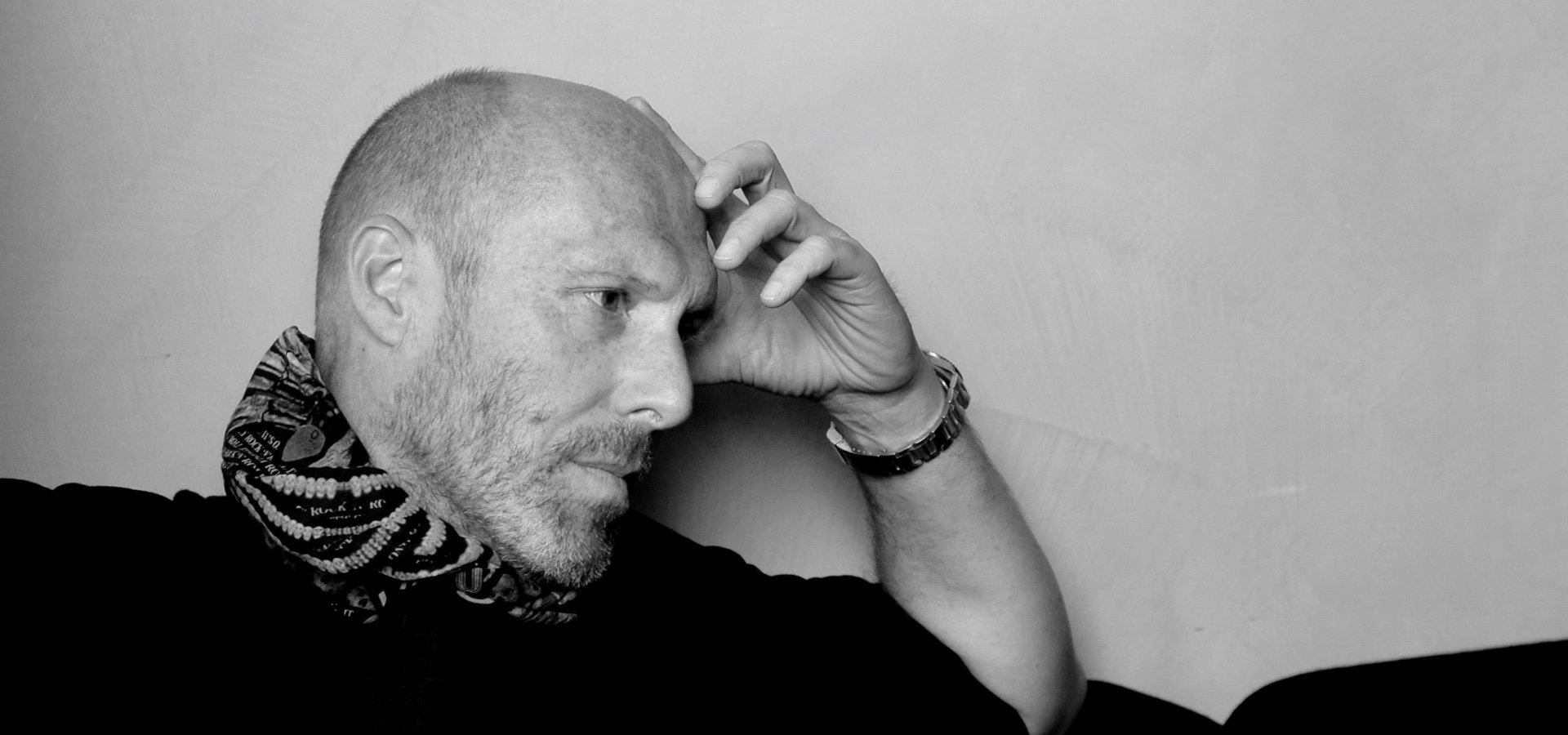 Christophe Pillet
Clarity of expression and the search for simplicity are the key principles of Christophe Pillet's work. Known for his ability to optimize elegance, his seamless command of sensuality and refinement has made him one of the rare French designers to have gained global recognition for both the variety and the quality of his creations. Grand Life is the new 'story' designed by Ethimo, a lounge and dining collection conceived by Christophe Pillet to enhance the most elegant of outdoor spaces.
A line of furniture whose name encapsulates its significance. Grand Life conjures up images of timelessly beautiful places, of captivating and relaxing
atmospheres, landscapes that inspire sensations of peace and serenity, and outdoor spaces decorated with simple, warm, and elegant furniture, an authentic expression of the Italian Way of Life.