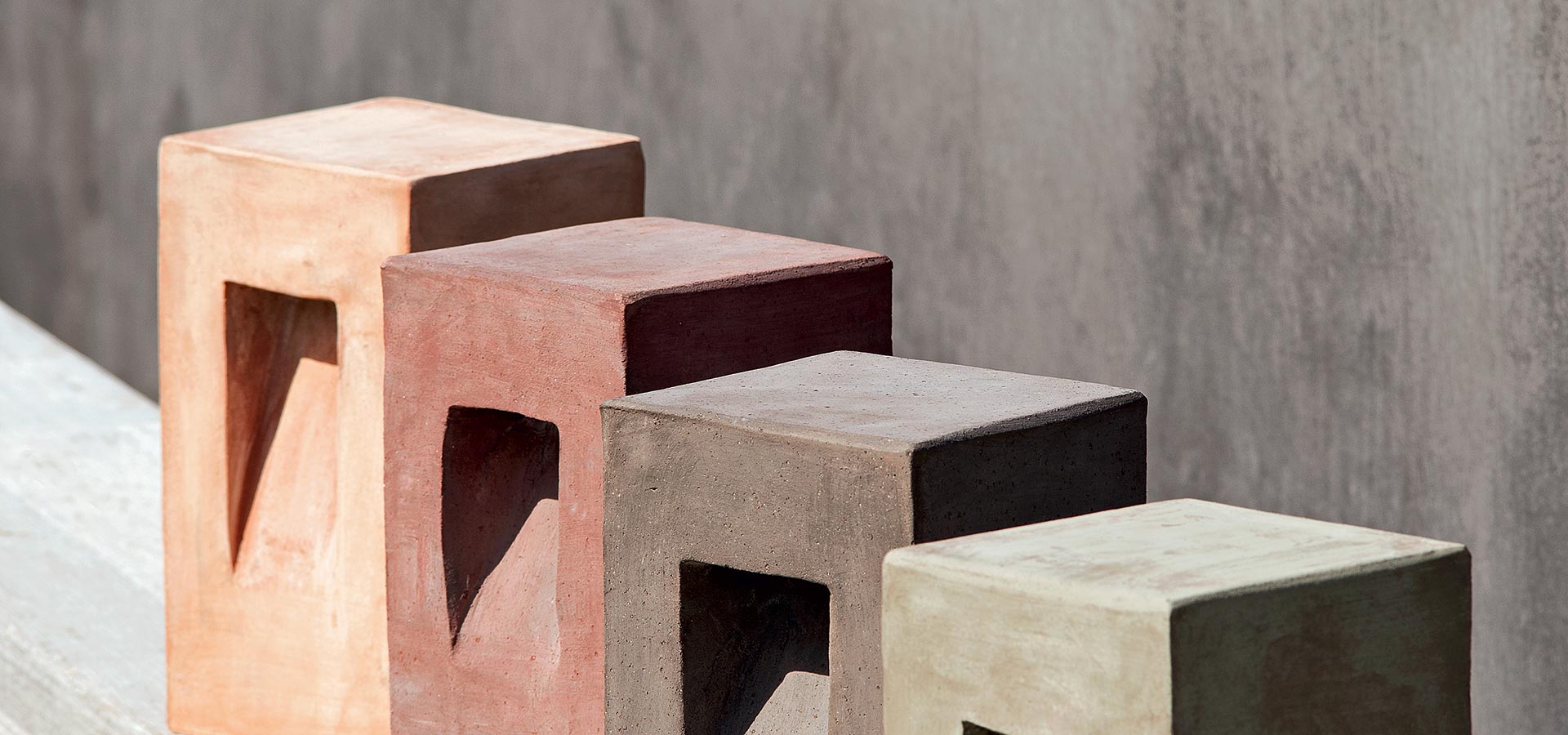 Terracotta
Terracotta
The clay which the garden lamps Step are made of, occurs naturally in one of the most beautiful areas of Tuscany.
The clay comes to life in the hands of experienced workers in the furnaces of the Val di Chiana, adapting to the shape of the mold. Removed from the mold, the workpiece is purified by imperfections. After a slow and homogeneous phase of dehydration, the products are placed in ovens for cooking, which requires about 3 days, reaching a maximum temperature of about 1000 degrees.
C64
Terracotta
C65
Red Earth
C66
Mud Grey
We did not find any results.